Founded in early 2015 by Nancy Dall, Executive Talent Partners provides clients with the high-quality, personalized services of a boutique firm with the connections and resources of a larger national firm.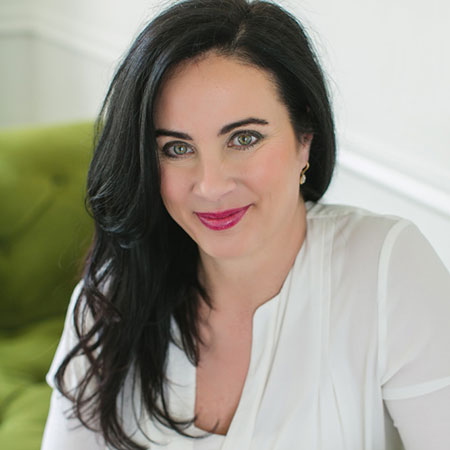 Nancy Dall
Founder & CEO
Executive Talent Partners Founder and CEO Nancy Dall has over 30 years of experience in human resources and talent acquisition. She has worked with companies both large and small to implement hiring strategies for growth and expansion, as well as built a network capable of supporting executive searches within multi-billion dollar corporations.

Nancy is a results-oriented leader with an impressive track record of thinking and acting with the client's goals in mind. Her work is guided by the client's business strategy, culture, and unique needs. Nancy has worked in multiple industries, including healthcare, professional services, financial services, marketing, transportation, and manufacturing.

Nancy's passion for helping individuals achieve their dreams and goals is a passion that fuels her as she develops and coaches top talent for established and emerging growth companies. Her insightful, personalized approach and straightforward communication style build rapport and trust with clients from all levels in the organization as well as with potential candidates. Read more about Nancy…

To see more information on Nancy Dall's professional background, please visit her LinkedIn profile.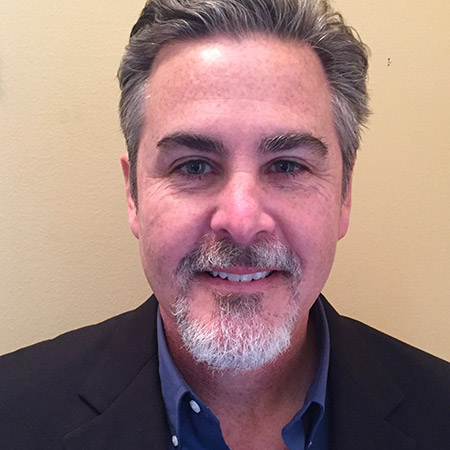 Michael Wray
Vice President
Drawing from 25 years in the software industry, Michael has a strong background and interest in building technology teams. Michael has founded or co-founded numerous tech businesses, specifically focusing on Macintosh and Windows development, iOS development, and e-commerce/new...
Read more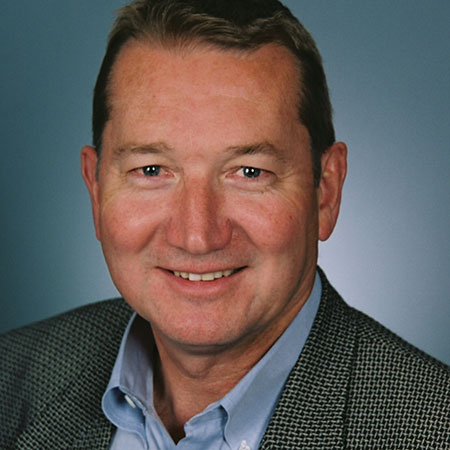 David Chapman Psy.D
Executive Coach
Dr. Dave Chapman grew up in Central Missouri and attended the University of Missouri-Columbia earning an AB in Psychology. Soon after graduation, he moved to Minnesota where he worked with high school kids while earning...
Read more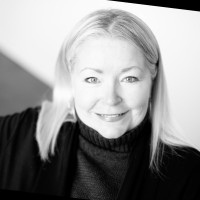 Kelly Goski
Search Consultant
Kelly Goski has established herself as a creative, trusted, and experienced talent strategist across multiple industries.  Her passion for high-growth and evolving cultures is a cornerstone of her career and she takes a people-first approach...
Read more
Now we want to hear from you. Tell us about your executive search needs.
"Prevent Biometrics retained Executive Talent Partners to hire our National Sales Team. As a young company entering the market, we fully understand how the right talent can change the growth trajectory of a business. Having limited internal resources we knew that finding the ideal talent specific to our requirements, and in a timely fashion, was going to be difficult. Nancy and her team immediately engaged and in record time found us high caliber talent in our first critical markets. ETP has provided amazing results…they are a critical part of our team."